When it comes to catering for one off events we realise that you need a flexible short term rental service. We hold a comprehensive stock of restaurant linen and towels that are available at very short notice and on a timescale that is suitable for your exact requirements.
This service is ideal for…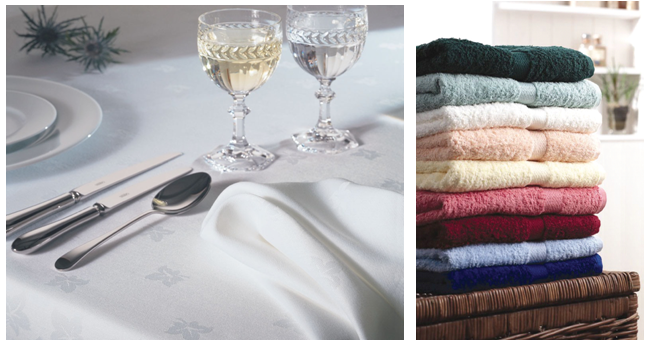 Periods of peak activity
Special functions and events
Opening nights and launches
Seasonal bookings
In fact, whenever you need to call on additional linen and garments at short notice, Horsham Laundry can provide the solution. Please note – Although we have a wide range of linen and garments available for short term hire this may not include the entire range due to availability.
Call us to find out more – 01403 263108 or alternatively click here to send us an email