Our specialist work wear and garment division, Southern Overall Services is a well established business within its own rights and has been serving Horsham and the Southeast for over 40 years. We understand that a well motivated and happy workforce is extremely important and their work wear and uniforms should reflect the value you place on them. The range of business sectors who benefit from our services include Industrial, catering, residential care, engineering, public service as well as a host of privately owned companies where the need for uniforms and work garments are required. Our bespoke service is tailor made around your work force and provides prompt collection and deliveries, full laundry services whether on a rental of purchase basis.
The Garments we supply and launder include –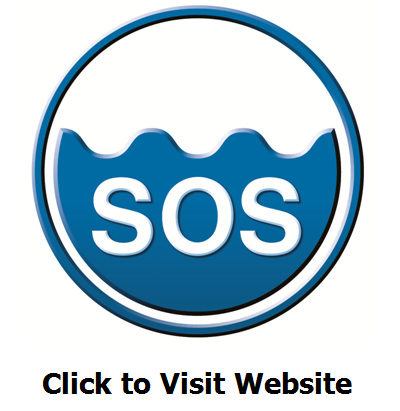 Overalls and boiler suits
Uniforms
General Staff wear
Aprons and Kitchen wear
All are available for rental or purchase and can be embroidered with your company's logo.